Hi everyone! Carter's is having an amazing sale going on right now and I am so excited to share some amazing picks from the store we all love dearly.
As the cold increases it is important to have our little ones warm and cozy, Carter's share our same concern, the clothes are warm, cozy, and super cute. From pajamas set, boxers, and onesies to dresses, long sleeve shirts, and stylish boots. They have the best outfits to make the upcoming holidays special to everyone in the family. And the best part is that prices are super good right now, so run to get it before it sales out.
Here are some of my favorite picks, I will leave a link to each item bellow.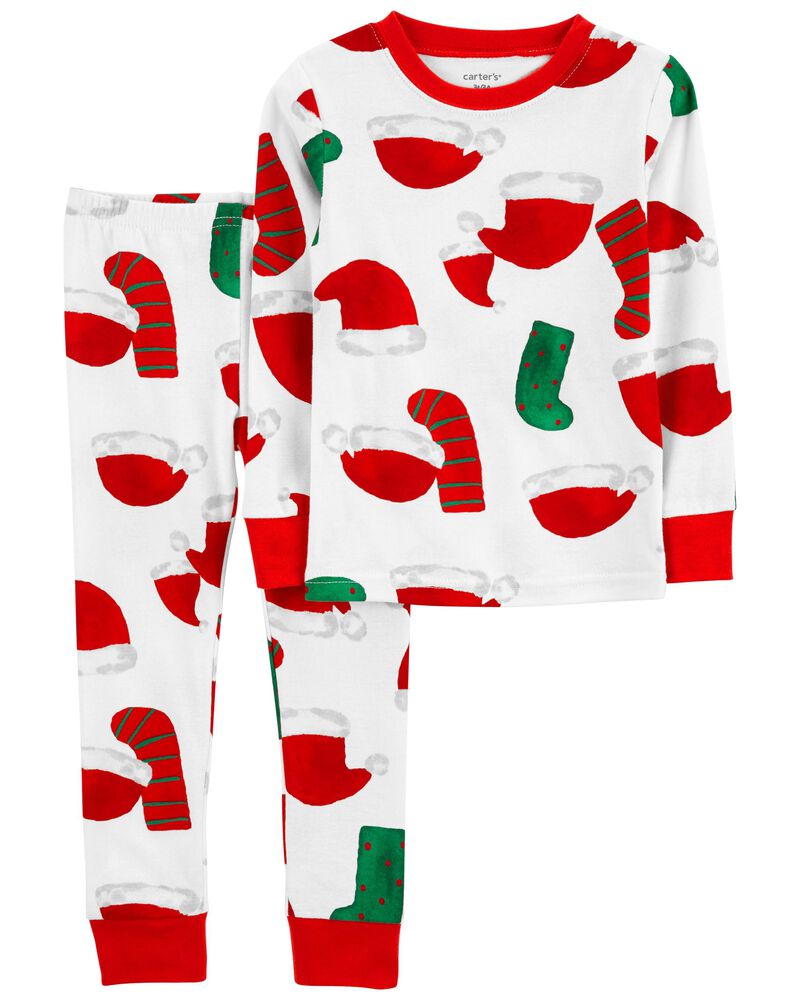 With Christmas right around the corner your little one can sleep in festive Christmas PJs this holiday season! lets bring back the magic of Christmas nights and mornings and be festive even in our sleeps.
You can find similar prints on the site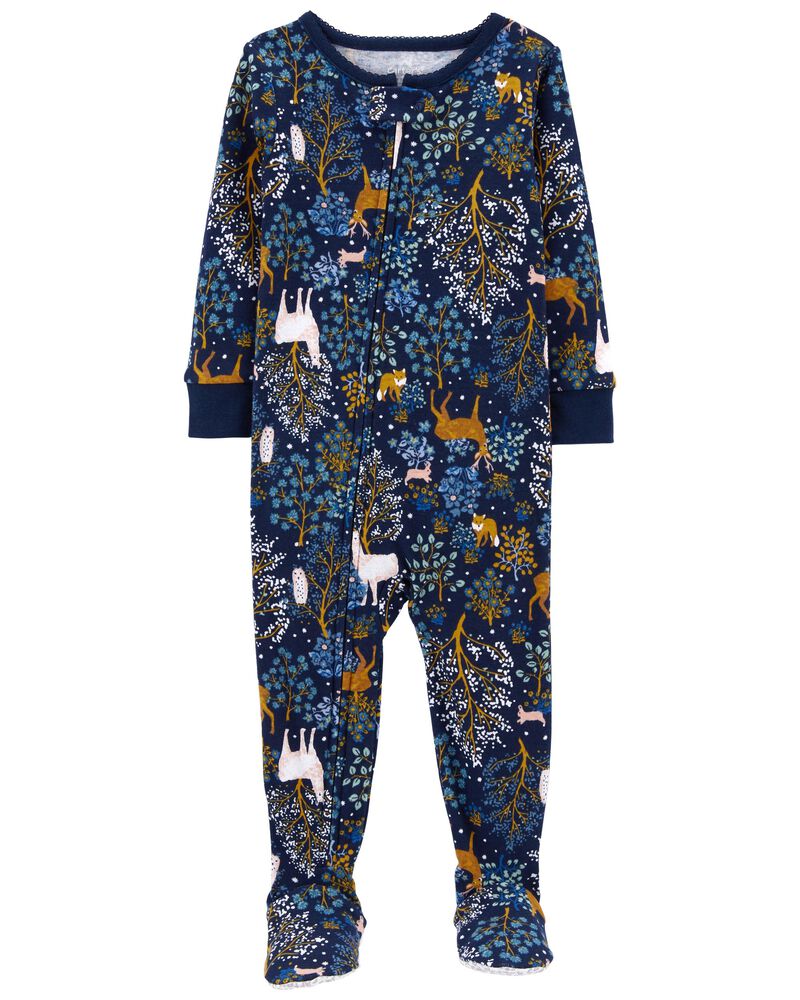 How charming is this one piece, the details are to die for. Crafted in soft cotton with a adorable print, this 1-piece gets your little one ready for bed in one easy zip! This fit allows your little girl to still run around and play climb on the couch with out if being too snug. Perfect for the cool days.
There are also in different colors
Crafted in snuggly fleece, this 1-piece will take your little boy from playtime to bedtime in no time! Zip-up design makes for quick changes and easy dressing. It is perfect for the holidays, warm, comfortable and cute.
For Your boy's comfort these boxers are crafted in soft cotton, equipped with a no-pinch elastic waistband and a tag-free label. comfortable, washable, long durability, and of great quality + on sale with half of the price.
More patterns on the site.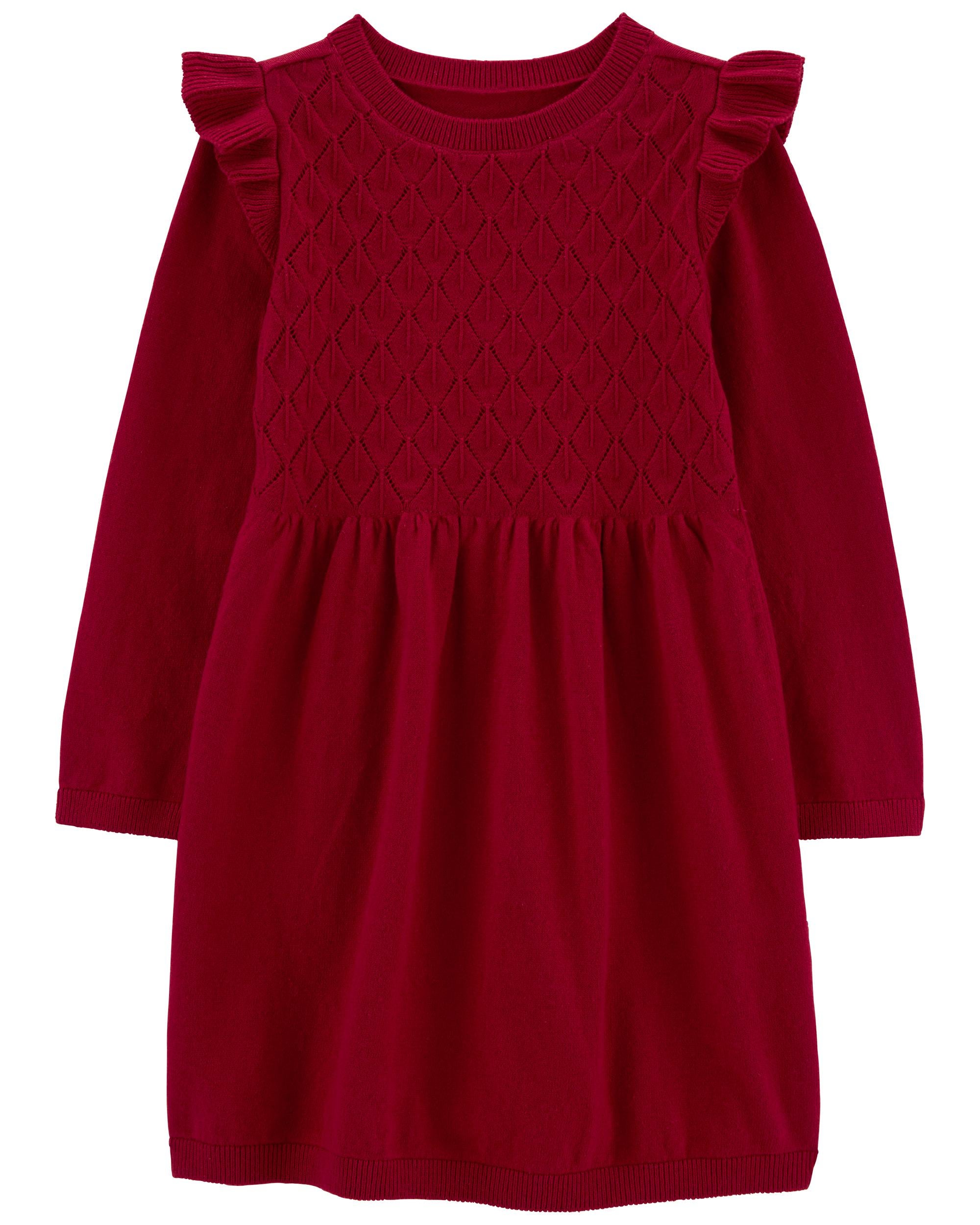 Beautiful warm dress for Christmas or a stylish winter look. Your girl can wear it to the family holiday photos, holiday dinner, or a winter event. The perfect little holiday dress. Can wear it casual or dressed up.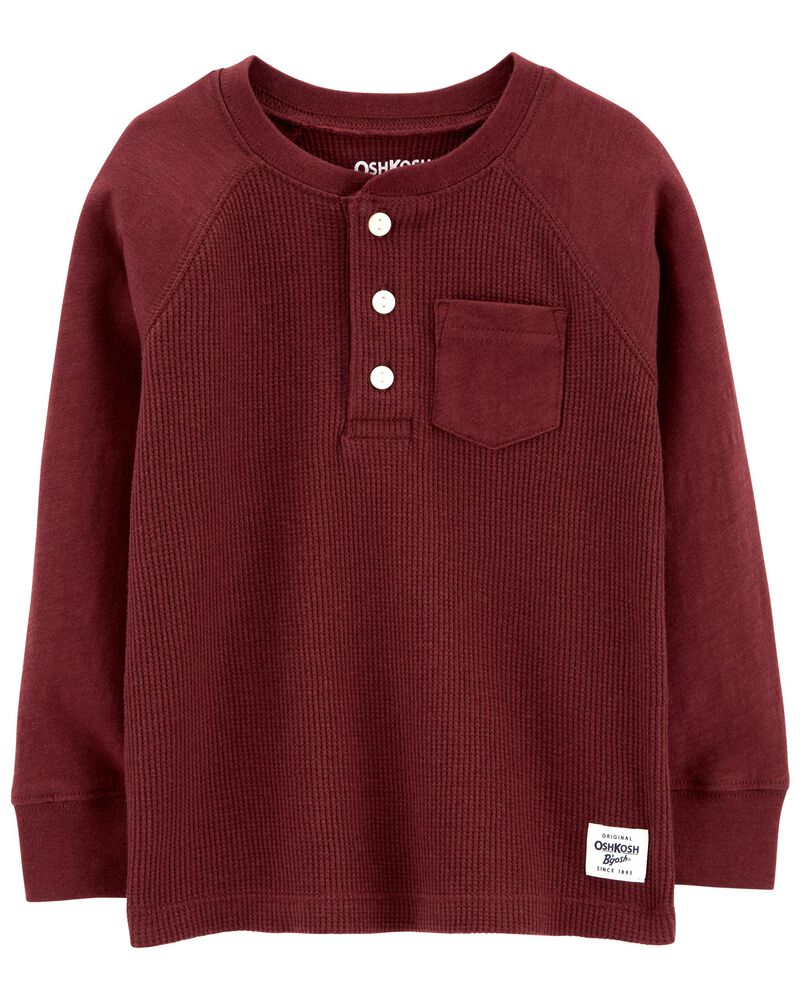 This charming thermal tee is both warm and easily matchable, making it a colder season staple. The quality is wonderful, perfect for fall and winter. It looks formal but comfortable, not too thin or too thick and fit great. The buttons and pocket make it look better than just a plain long sleeve.
Available in different colors.
From the cozy to the puddle-splashing outsoles, these cool-weather kid's boots are essential for anything outdoorsy. For your little one's trailblazing adventures. Great for cold and wet days, perfect for fall and winter.
So stylish with dresses, skirts and denim. These fashion boots are easy to match with anything of your girl's choice. It is Perfect for the fall and winter seasons. Get your girl warm, comfortable, and stylish boots, leaving a variety of ways to dress up or down.
Kid Faux Fur Ear Muffs Headband + Kid Carter's Riding Boots + Basic Tee + Kid Corduroy Skirt + Kid Cable Knit Poncho
50-60% OFF ENTIRE SITE & STORE
I hope you guys have fun! Especially now with the holidays coming up, they have some cute holidays Pjs and other cute outfits.